Ready to meet you!
SHIFFT is a cross-disciplinary dance company and creative hub based in the heart of Utrecht. We are a young and adventurous company, dedicated firmly to the here and now. We aim to inspire artists and audiences, get together with them and offer them opportunities to grow.
18 - 12 - 2017
Announcing the season '17 – '18 residencies
We are proud to announce that we are hosting the first two residences in Palladio this season. Dancers and choreographers Youri Peters and Marie Khatib-Shahidi and the NEON collective of Nanna Harfgan-Jenssen and Leon Franzke, come to reside at SHIFFT to develop their work and open their process to the dance audience in Utrecht. We are excited and proud to be able to support these young makers in their development and make them more visible, both locally and throughout the country.
Stay tuned!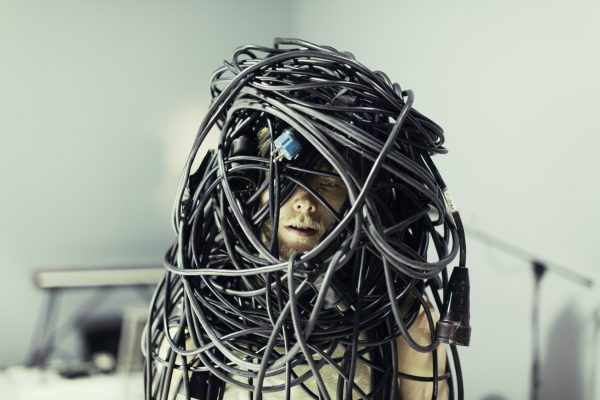 13 - 03 - 2018
Youri & Marie won the CTF Juryprize
We're incredibly proud of Youri and Marie for winning the jury prize 2018 at the Café Theater Festival in Utrecht!
At SHIFFT we are extremely enthusiastic and proud of these makers. As part of our residency program they have received artistic and productional coaching and studio space to realise this production.
We hope that they will perform many more times with their touching work Morning Mourning!
Congratulations!!